DATA SCIENCE FOR WATER
We put data science tools at the environment's service to offer you fast and efficient solutions for your work.
DATA SCIENCE AT THE SERVICE OF THE ENVIRONMENT
Our mission?
Putting data science tools at the service of the environment
We are engineers with 15 years of experience in the wastewater treatment sector, and we have a passion for process optimization. We are constantly looking for new challenges that allow us to reduce humankind's impact on the environment.
THERE ARE NO PROBLEMS,
ONLY SOLUTIONS.
We are here
to help to improve jobs.
We collect and analyze the system's data and convert them into valuable and straightforward information, which allows intervening promptly and correctly in the event of anomalies.
We transform standard control systems into decision support systems that learn and improve over time, helping to comply with discharge limits and reduce operating costs.
We are looking for efficient and fast solutions to simplify the life of those who have to make decisions that have to do with the environment every day.
We develop new solutions that will help manage the lack of qualified personnel easily and have a system-oriented approach towards continuous improvement, sustainability, and circularity.
WE TRUST IN IT.
AND YOU?
We believe that together we can improve.
We firmly believe that we can give back a better world to those who will come after us by reducing the impact that man has on the environment.
We believe in the continuous search for new solutions to solve old problems.
We believe that technological processes must be at the service of the environment and all those who work to take care of it.
READY
TO START?
If you have one or more purification plants and you want to improve management methods, ensure the quality of the exhaust and reduce operating costs, we are here to help!
Our solutions:
Decision Support System
Energy consumption optimization
Chemical dosage optimization
Predictive Analysis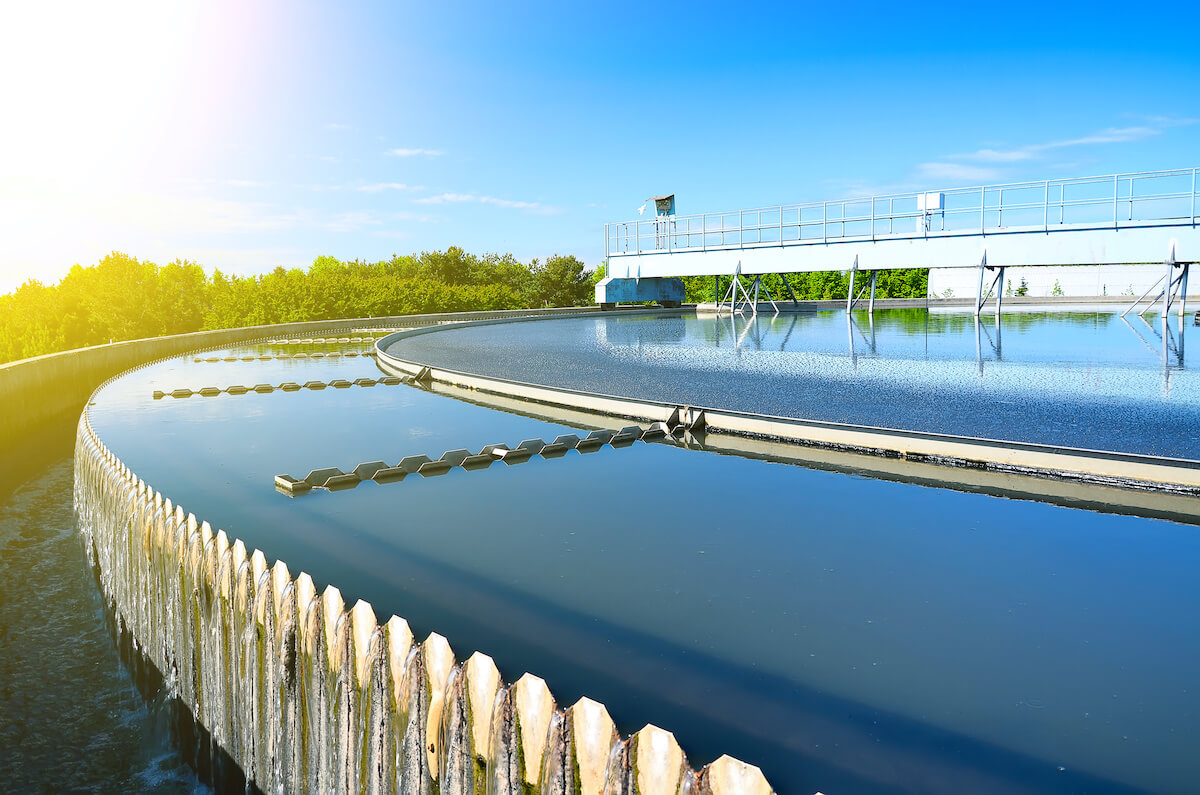 Collecting data is exhausting and, most of the times, it is mainly impossible to use them. The reason is that it takes effort to clean data, and most of the time, data are inaccurate. We offer a platform that can collect data, process it, and store it to be available. We deal with:
Data cleaning and data storage
Data reliability analysis
Data visualization
Yes, I'm ready!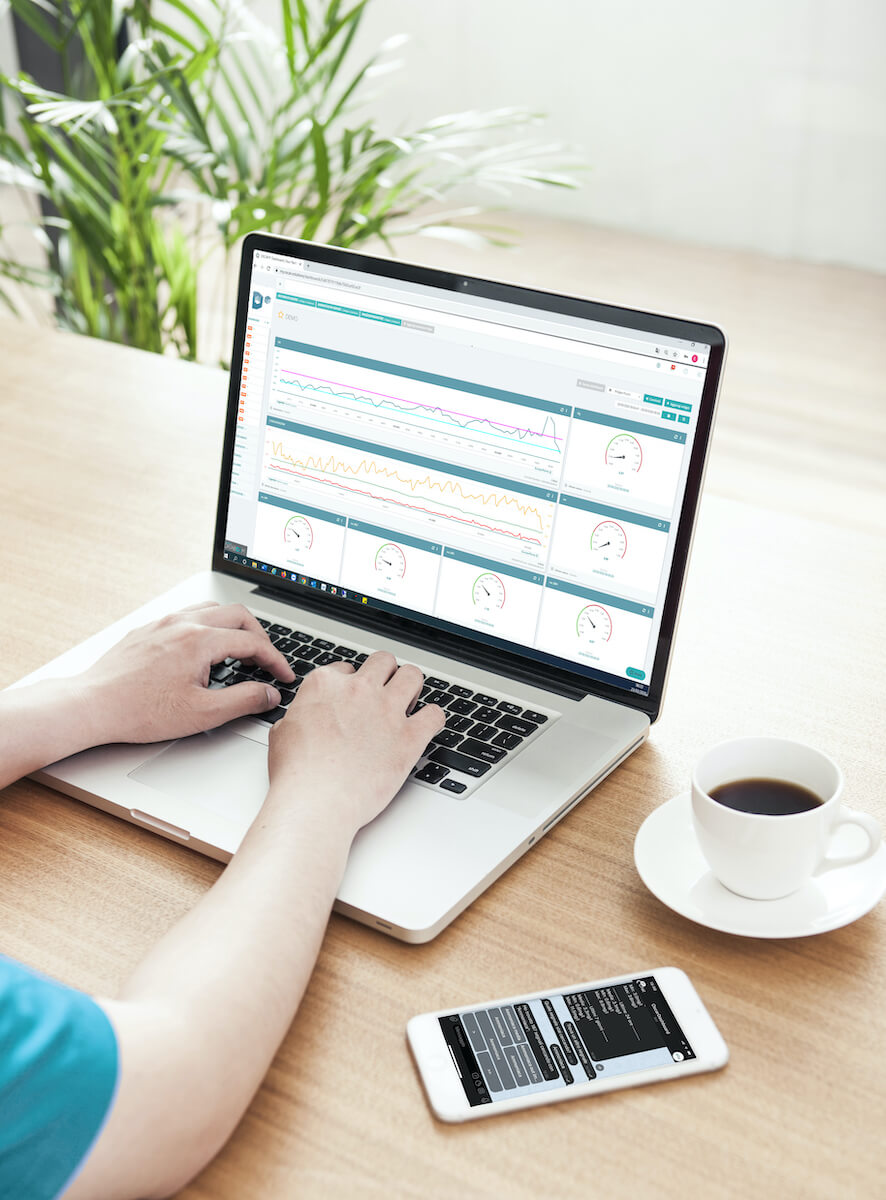 awards
THREE GOOD REASONS
TO CHOOSE
D3?
1
Because we know that the problems to be faced in the waste treatment sector are more complex every day, and we have the skills, knowledge, and management support system.
2
Our solutions can enforce all existing control systems in order to facilitate.
3
In 90% of cases, our Decision Support System identifies an anomaly before managers can detect it.
information
request